| | | |
| --- | --- | --- |
| Previous Poem | Click Above to hear this poem narrated by Dr. Ron (MP3 Audio)! | |
| | | |
The Question Now
:
Are These Edibles Credible?
C: 2006 – Dr. Ron Pataky ---Custom-Ransom-Notes.com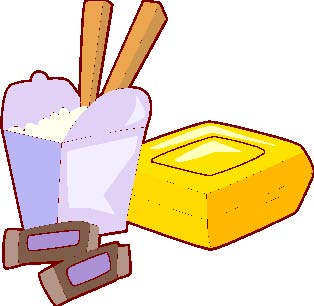 The discovery of a lifetime
Holy moley, holy cow!
Is that won-ton, when spelled backward
Is a no-nonsense "Not Now!"
Well! Seldom have I hemmed and hawed
While cooking time and again
But I swear I'm absolutely awed
By a soup that tells you WHEN!
Project, if you will, possibilities
Just for the sake of fun
Of a roast on the grill for an hour or so
Finally declaring "I'm done"
Or a bird marinated in strong sherry wine
Then boiled until subdued
Who just like the roast
Finally gives up the ghost
And confesses "Okay...
SO I'M STEWED!!"
©2005: Dr. Ron Pataky Custom-Ransom-Notes.com