Is Awesome Prognostication
!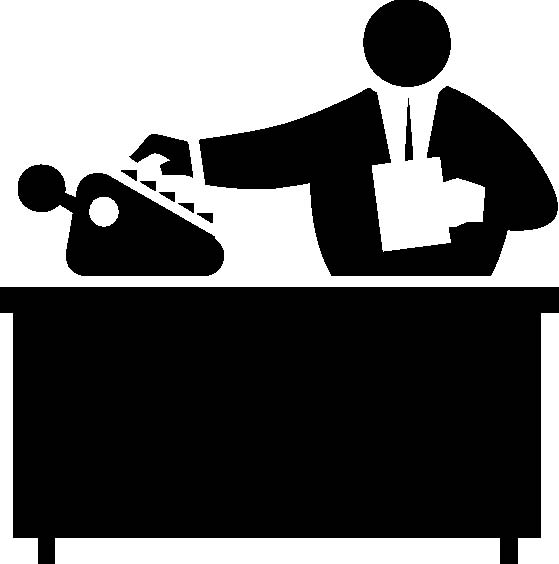 An actuary from Sardinia, it's said,
Is a pretty remarkable guy
He can actually predict for the year ahead
Just how many will up and die!
But Sicilian pros take a different stand
Not messing with mere children's games
They not only can give you the numbers at hand
But can also supply you with names!
©2005: Dr. Ron Pataky Custom-Ransom-Notes.com